RENT A ROOM AND ALSO...
GET THE FOLLOWING FOR YOUR GREAT AND PLEASANT STAY
City Center Location
You can quickly and easily reach any place at by bus or metro.
Wifi connection
At all our apartments
Comfortable Rooms
Nice and comfortable rooms. You will feel yourself at home!
Activities & Friends
Meet new friends are share activities
Cleaning, Bedlinen & towels
Need these services, ask us!!
Help Needed? You Are Never Alone
Some worries or troubles? You will be able to contact us at anytime…
Communicate With Us Easily
We can communicate with you easily in English, French, Russian and Spanish.
LEARN MORE...
WE ARE NOT A STUDENT RESIDENCE, BUT...
Everything you get from Jump In is efficient and valuable..
We rent convenient and affordable rooms and offer support to visiting students.You are our priority. No matter if you are here as an erasmus student or for an internship, we want you to feel at home and enjoy and profit from your stay.

You can trust us. Our core values are seriousness, legality and dedication both with international students and service providers. We want everyone in our daily work to feel good and be happy.

Do you need information or advice in order to plan your educational stay in Barcelona? Ask us about anything that worries you. You can reach us and also find answers and comments on our Facebook group or by email. Communication with us is easy.

You only need to contact us and we can and will help you. Focus on your great experience!
WE TAKE CARE OF YOU
BECAUSE WE ARE AVAILABLE, SERIOUS AND RELIABLE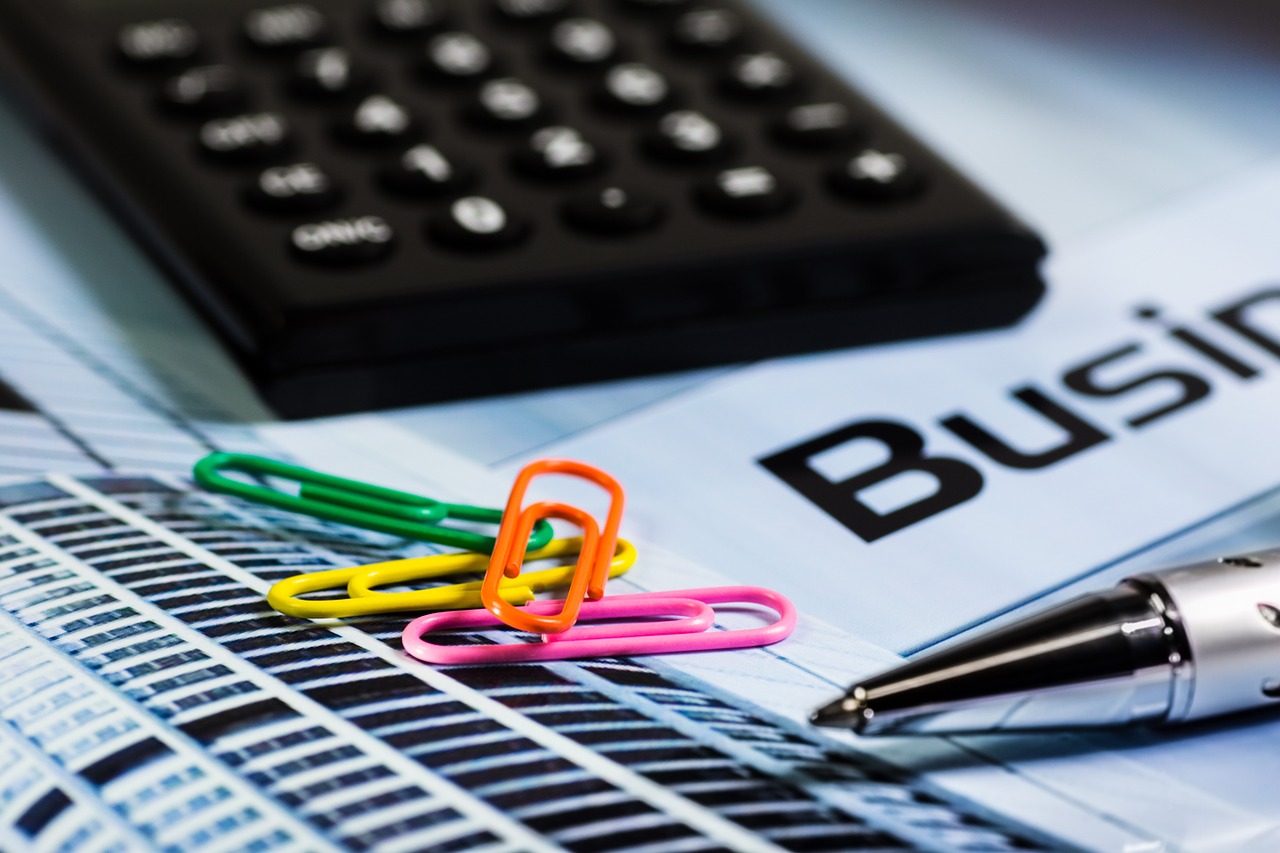 Inma
Loves assisting people and taking care of all paperwork and organizational tasks. Any doubts about payments? Ask her!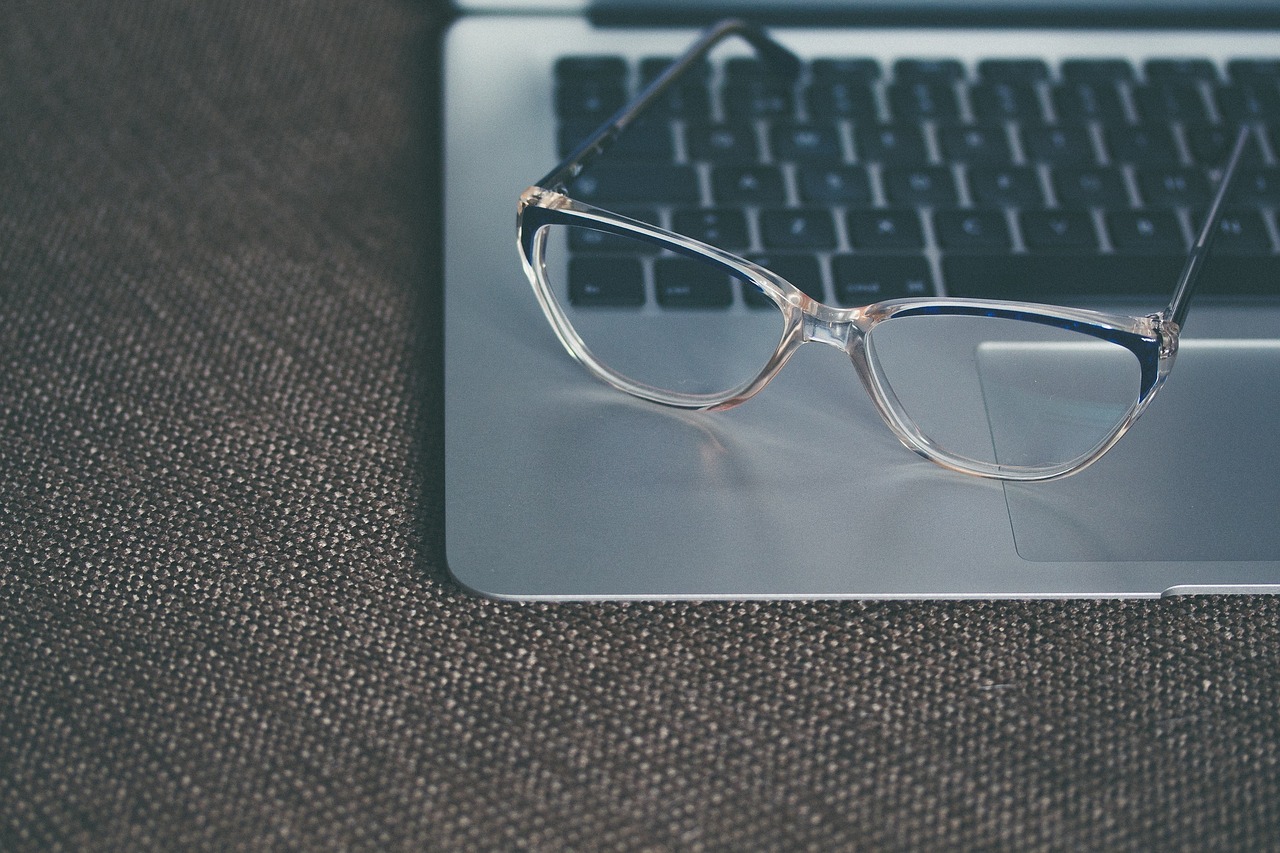 Bernat
Helps you to choose the more suitable room and to do the booking. Enjoys sharing experiences and helping young people like you.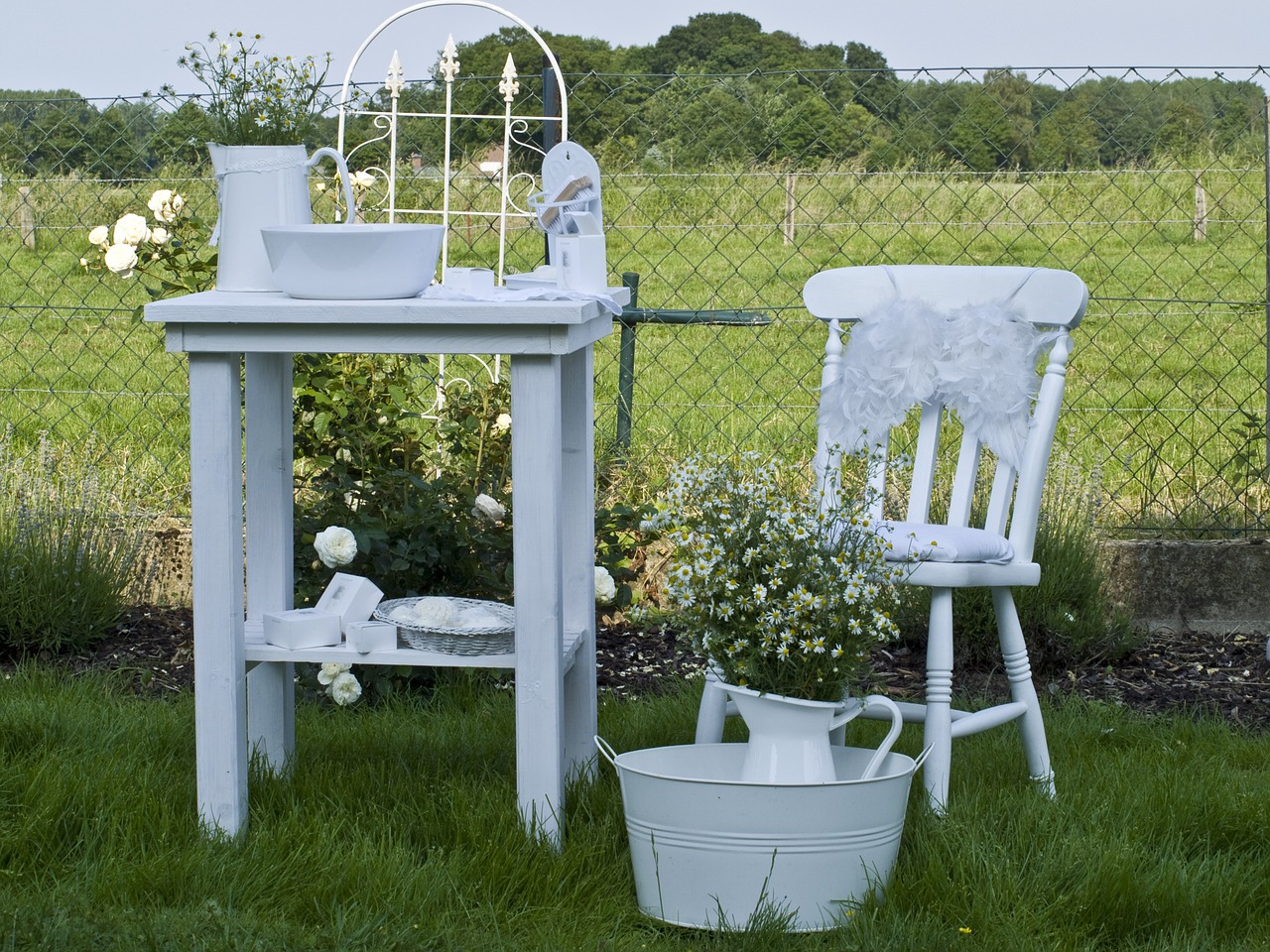 Cristina
Likes to welcome people in our city and ensures that all the apartments are clean an tidy before you arrive.
we get back to you in a while